Bio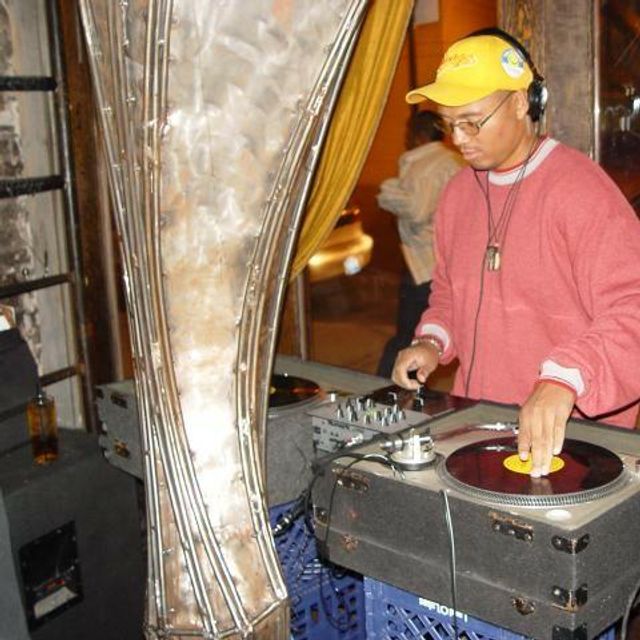 DJ I.N.C
DJ/Producer/Educator
DJ I.N.C is a Professional Dejay, Producer, Independent Businessman and Artist. DJ I.N.C runs his own company, Dusty DJ Inc. 
Dusty DJ Inc serves as the production company that runs his day to day business of booking dejay gigs, producing & manufacturing independent music, consulting and teaching dejay workshops to local youth. DJ I.N.C currently teaches at Columbia College Chicago. 
DJ I.N.C is Vice President of Chicago's Soul Selector DJ Trade Organization. 
DJ I.N.C was born and raised in the City of Chicago. As a child, DJ I.N.C was raised on Classic Soul, R&B, Gospel and Jazz because that his what his parents would listen to at home and riding in the car. He grew up listening to both House Music & Hip Hop from their respective inceptions into the world.
"Music is processing sounds through the mind for the joy of listening and the appreciation of  hearing."
DJ I.N.C is the Music Director for Renaissance Bronzeville located on the South Side of Chicago in the Historic Bronzeville neighborhood.